So, this week marked the end/start of new emotional arc for P+FD. The latest chapter ended with Asuka, in a baby step, realizing things:
Or, yeah, that she misses Chirikai and she might have feelings for him. (There's also the physiological-spiritual component here that's going to be a big deal for the rest of the book, but no one cares about that honestly.)
I also wrote a really long poem that smashes both these things together. And Asuka literally fantasizes about Chirikai. Crazy. (But since there's still a little over a third of the book left, Chirikai has to mess something up. Get excited for that.
This morning this TED talk drifted across my screen, and I thought it especially interesting considering the attention to body language in P+FD. One of the things I've been careful to do is try and spell out actions, rather than mentioning character's emotions.
So I thought it'd be fun to include the talk and then some images with poses.
Power Sit.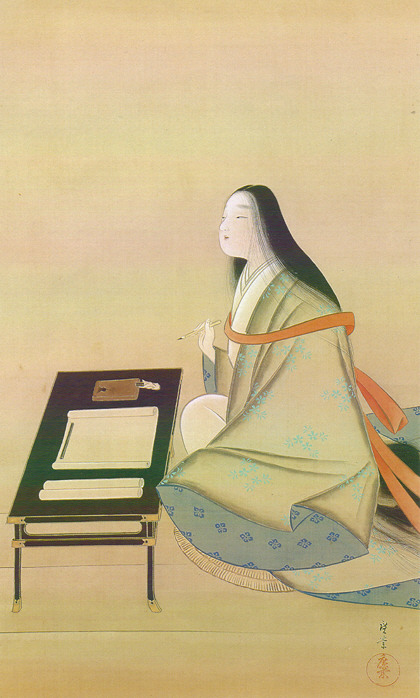 Thinking daintily.
Dakini riding a white fox because why not. Look at that face. She's a total bad ass.
Oh man...
Oh dear... Memories, like the corners...
He's still too skinny but he's got a gun. Actually, this is a fun manga. And by fun, I mean Groundhog Day with no laughs and all the violence.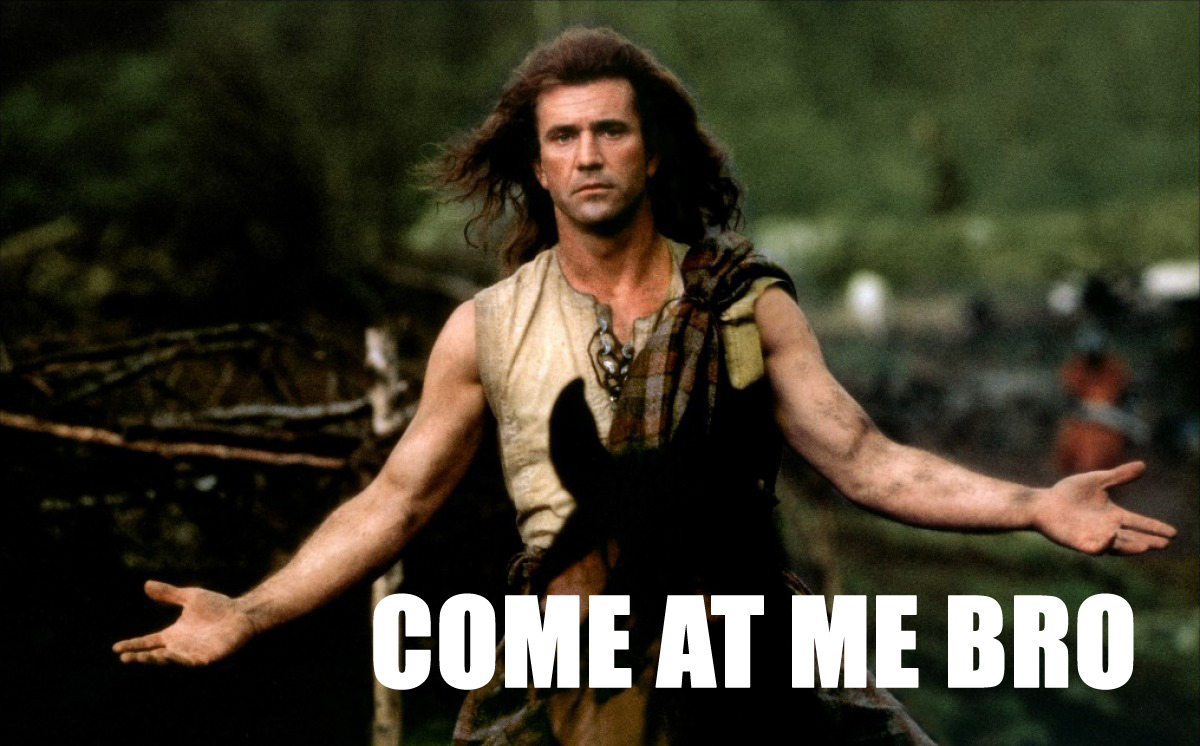 Enjoy the weekend.
Seriously.
That's a question for the therapist.